Design Service Levels
Whether you're looking for just a little help or a total transformation, we offer several interior design service tiers to help make your design dreams a reality.
I | Full Service

An IW | Studio specialty & our highest touch offering for furnishings or construction projects.

We collaborate closely from start to finish to develop a tailored & comprehensive design plan, & execute every little detail with all partners & vendors.
II | Flex Design

A low-touch option for furnishings-only projects.

We partner to craft a high-level design plan for you to implement gradually, much like a paint-by-numbers approach.
III | Prep to Sell

A quick-service offering exclusively for homes poised to enter the market.

We enhance your home's appeal through strategic updates & affordable finishes — all backed by our project management expertise.
IV | Studio Starters

Design starter packages crafted to empower you to take your space to the next level.


Layout Logistics | Tell us your goals & we'll ensure everything fits & functions just right. Includes 1-2 furniture layouts with dimensions.

Color & Material Deep Dive | Achieve the ideal blend of tones & textures to revitalize your space. Get 2-3 paint names, textures, & hardscape sources.

Specialty Sourcing | We're experts at finding that one missing piece to complete your space. Includes 2 furniture options.

Styled Home Kits | Elevate your space with our hand-curated Styling Kits. Each is designed to effortlessly transform your space in one single unboxing.
VI | Consultation

For those seeking design inspiration, validation, or assistance with a specific challenge, we offer 1-hour remote or in-person consultations for $275. 


Both Full Service & Flex Design tiers begin with a 1-hr consultation to craft your project goals & scope. A formal project proposal will follow.

Don't see exactly what you're looking for? Not to fret—we're happy to craft an offering that meets your needs. Drop us a note below to get started.
Design Services
Schematic Planning

Layouts & elevations at scale

Design Planning

Concept definition, design development, finish/furnishing selections

Project Procurement

Sample, source, quote, order, receive, inspect, warehouse

Project Install

Deliver, place, style (furnishings only)

Construction Documentation

Detailed drawings & schedules for building

Site Observation

Routine field review for design plan compliance

Project Management

Additional support & coordination through construction

Budget Management

Finish budgeting, construction cost forecasting

3D & 360° Renders

Photorealistic reflection of exact specifications

GC Referrals

Pre-con support, recommendations & guidance
Some Common Qs
How long does the design process usually take?

Full Service typically involves a 3-6 month design process, plus ordering & construction timelines.

With Flex Design, you can anticipate a 1-3 month timeline from inception to receiving your high-level design plan.

Our Prep to Sell & Studio Starters are typically delivered within 1-2 weeks.

If you have a specific timeline in mind, please let u know, & we'll make every effort to accommodate your needs.
Do you work with clients outside of your local area?

Yes! We love remote work & can support you with all project types.

Check out our #Boathouse Project to see what's possible with IW | Studio, even when several states away.
How much do your Design Services cost?

Full Service is estimated & billed at our hourly rate. A project proposal will follow after your 1-hr consultation.

Flex Design is available at a flat rate. A project proposal will follow after your 1-hr consultation.

Prep to Sell is offered at a flat rate. A project proposal will follow shortly after a brief walkthrough.

IW | Studio Starters vary, all can be purchased here. You can also fill out the below form to tailor to your needs.

Our 1-hour consultation, whether remote or in-person, is available at a flat rate of $275.
Do you have a project fee minimum?

While no minimum is required, we do recognize that not all budgets are equal. That's why we've crafted several service levels to support you on any budget.

If you don't see what you're looking for, just drop us a note! We're happy to try to craft an offering that fits your needs &/or budget.
What interior design styles do you specialize in?

We are passionate about organic, earthy, airy, & natural finishes but also love to embrace a daring use of color on occassion. You'll find that our portfolio features a diverse array of projects, ranging from those enriched with traditional details & vintage pieces to projects with sleek lines & a modern slant—yet all of our projects are seamlessly infused with our signature design style. Our versatility in designing across a spectrum of aesthetics is a testament to our collaborative approach, ensuring that your unique design desires always remain at the heart of the design vision.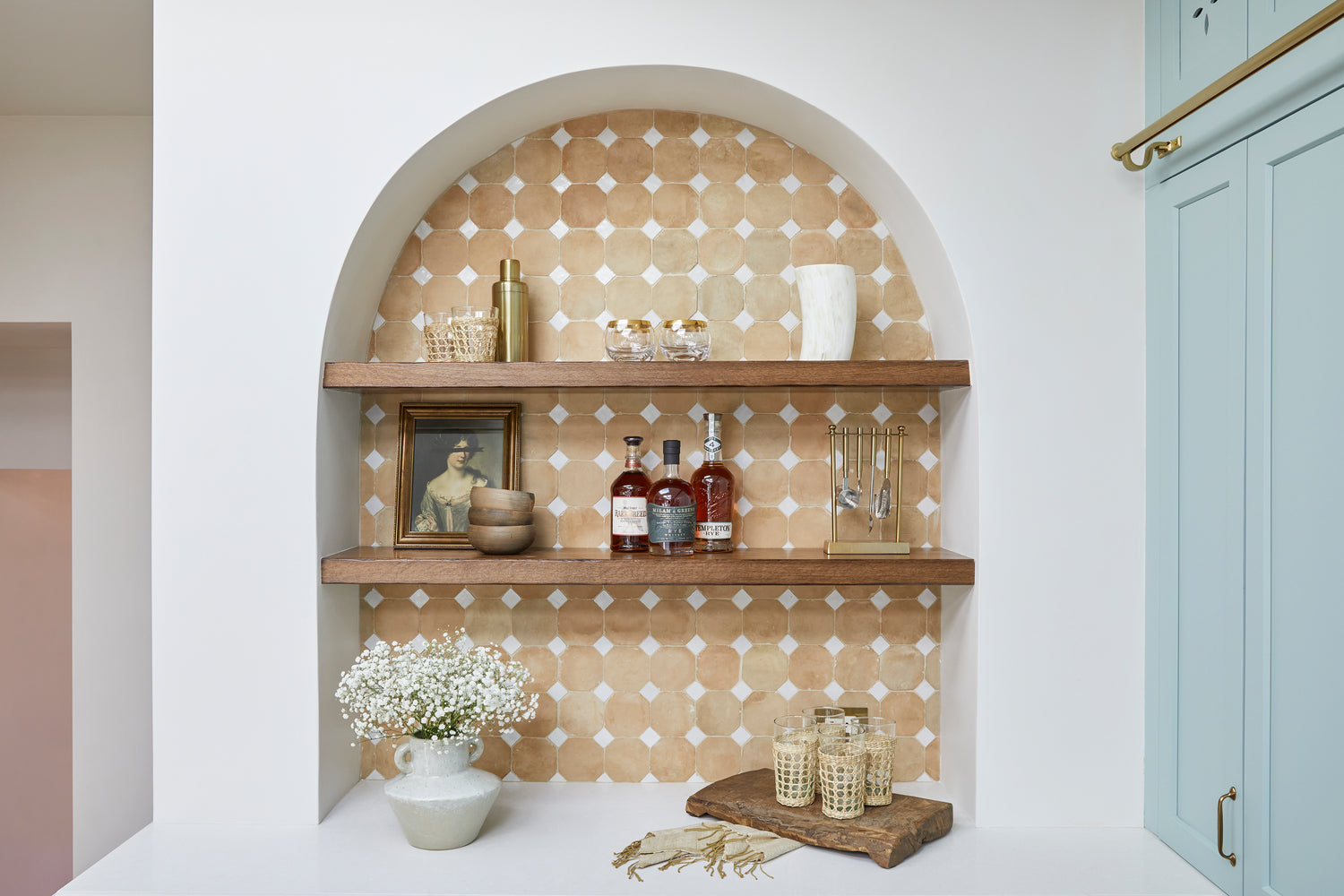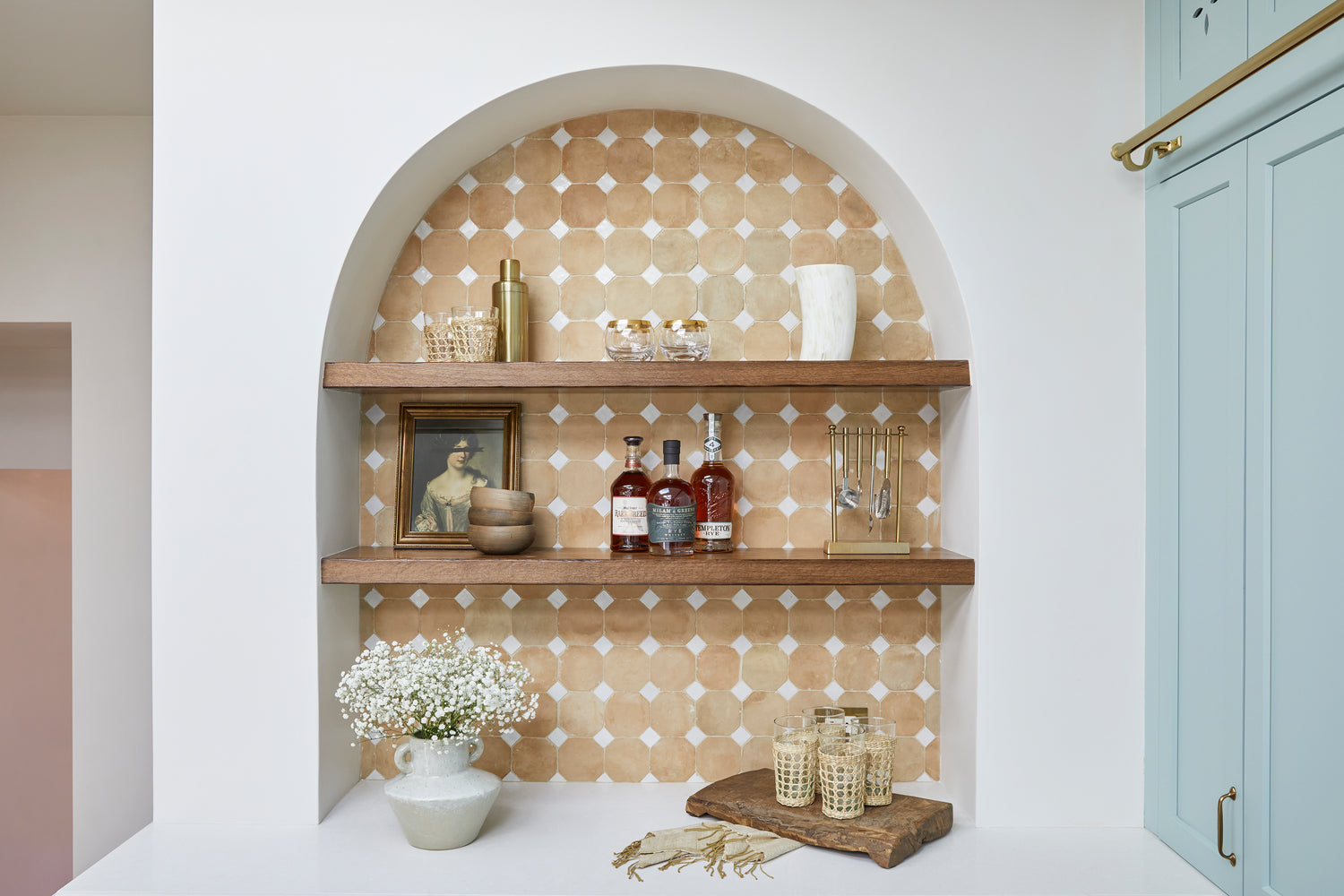 Our Design Process
At IW | Studio, we approach the design process as a fun yet detailed creative journey where we transform ordinary spaces into extraordinary environments. From the initial concept to the finishing touches, we engage in each phase of development with your input. Our team tirelessly strives to bring your design plan to life, paying close attention to detail & maintaining a commitment to quality. Explore our portfolio to see how our collaborative process results in spaces that seamlessly unite form & function.
View portfolio
Our Standards
Collaborative Vision

Our pride lies in a collaborative design journey, infusing your vision, preferences, & unique insights into every design choice.

Detailed Planning

From spatial concepts to finish selections, we thoughtfully shape your comprehensive design blueprint. No detail is overlooked.

Flawless Execution

With thorough design documentation & expert know-how, we oversee every little design detail of your project alongside your GC.
Let's Chat
We'd love to learn more about your project & how we can help.
To embark on your design journey with IW | Studio, we invite you to schedule a quick call followed by a remote or in-person 1-hr consultation of your space. Upon preliminary alignments, a project proposal will follow.
Here's to your home.
IW | Studio is located in Marin County, California
IW | Studio serves clients across the United States
We will respond to inquiries within 48 hours, M-F
1-hr remote or in-person consultation fee: $275