Our Belief
At our core, we believe that space is sacred & should be approached with a thorough understanding of how you live within it. It's why we take a deeply collaborative approach to all our interior design projects as we strive to create spaces that meet your unique needs & inspire you daily.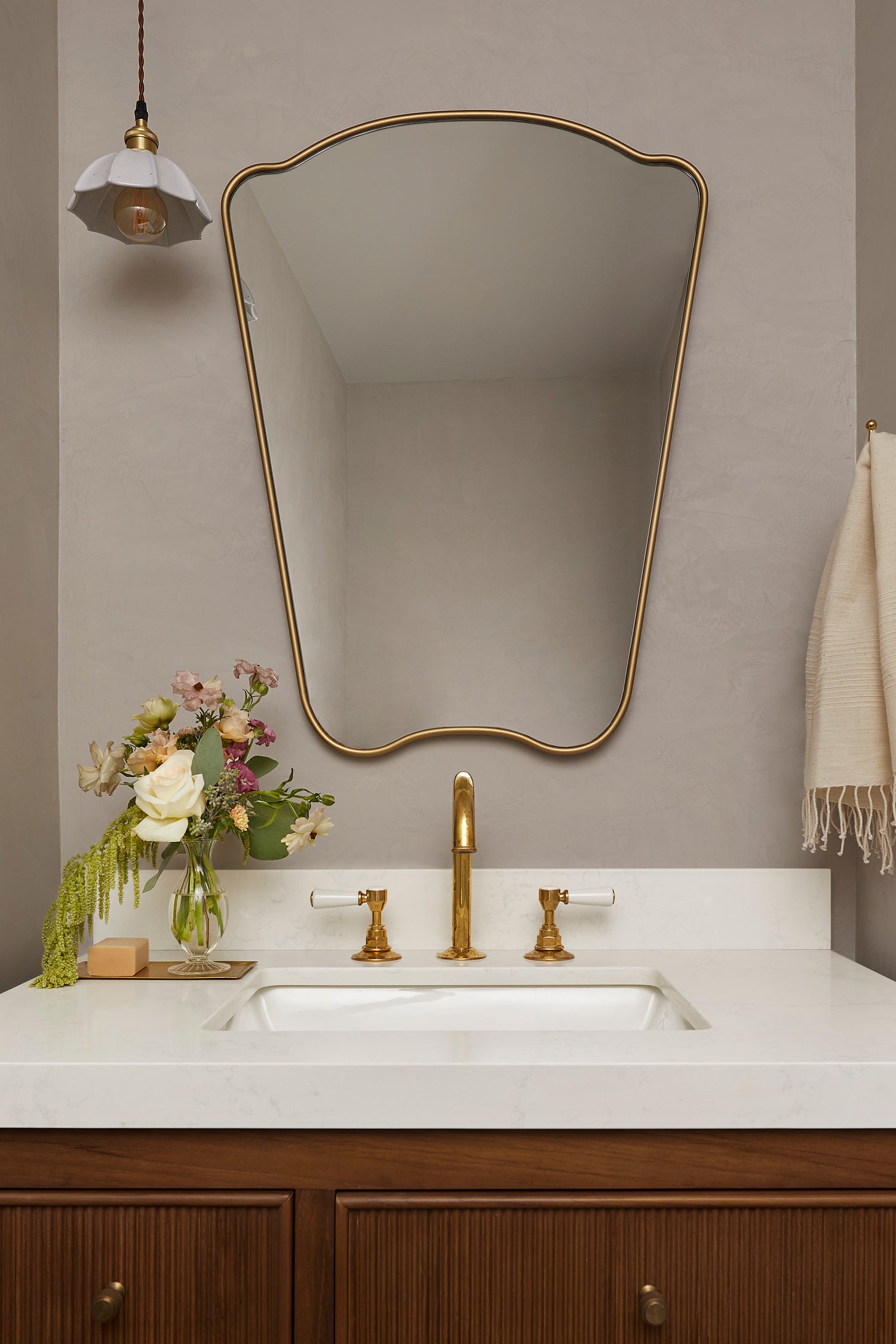 RENOVATION | MILL VALLEY, CA
#MVCottage
Thanks to premium finishes & strategic updates requiring minimal construction, we transformed this home into an elevated, romantic cottage.
VIEW PROJECT
NEW CONSTRUCTION | FLATHEAD LAKE, MT
Boathouse Project
Designed from the ground up, this sophisticated yet playful lakeside guesthouse gets to sleep & entertain six lucky family members for generations to come.
VIEW PROJECT
Latest Work
We pride ourselves on crafting spaces that are a true reflection of your individuality. While keeping your preferences at the heart of it all, we incorporate our signature design style — clean lines, understated textures, organic materiality, earthy tones, & an occasional dose of paint-drenched hues. Explore our latest work to see how our distinctive design approach transcends a wide range of design aesthetics.
Boathouse Project

#MVCottage

Casa Project

Strawberry Project

Pac Heights

Mannington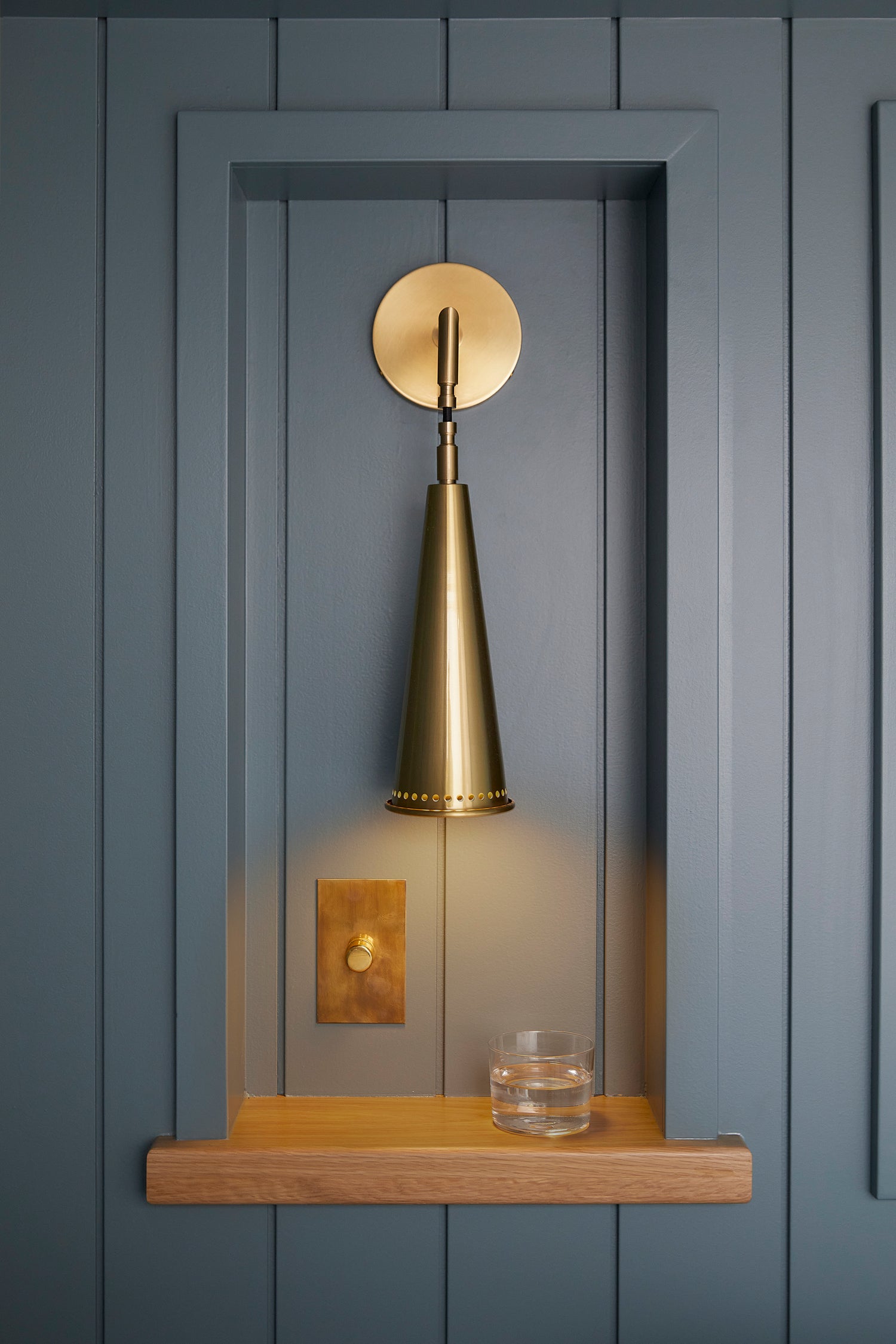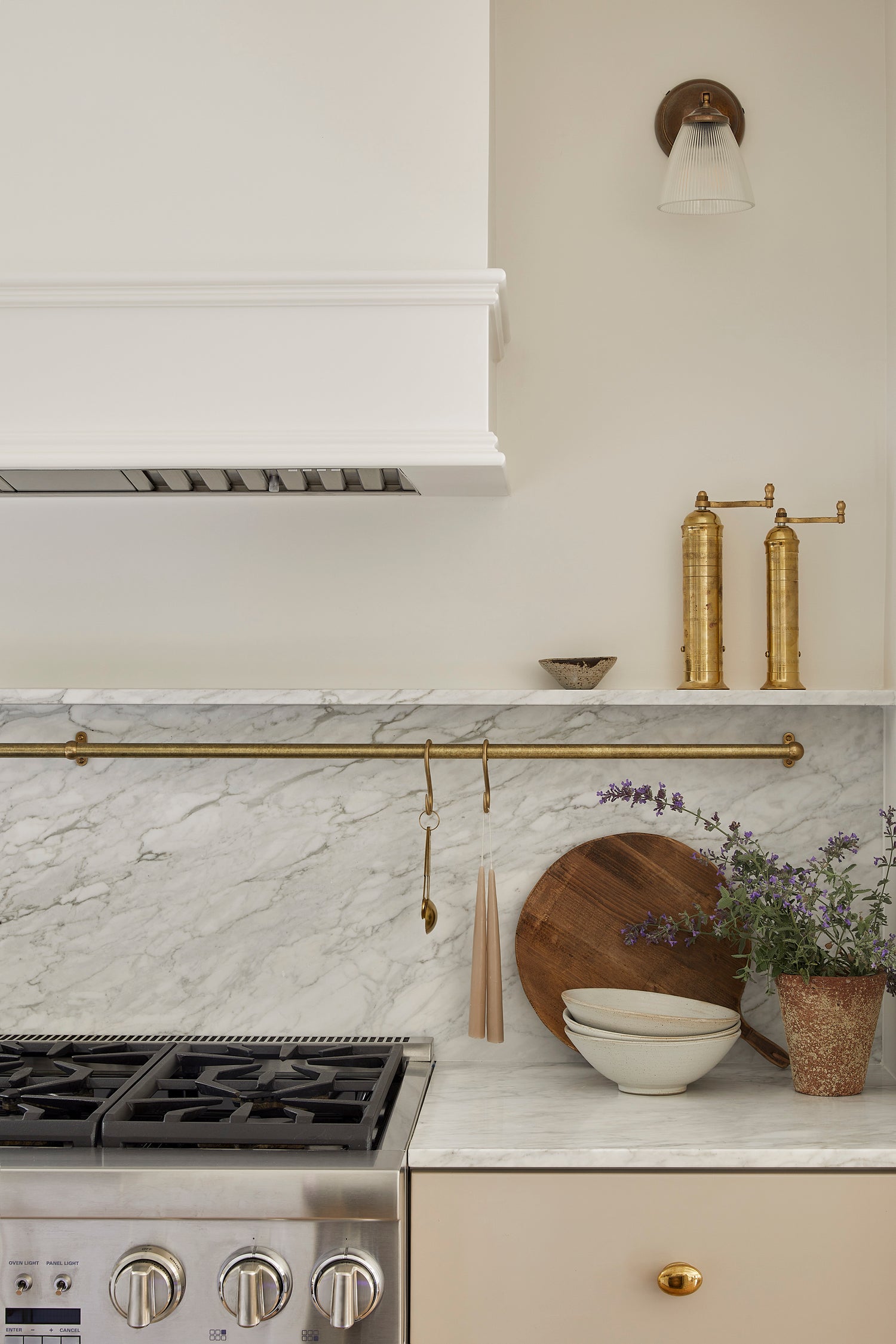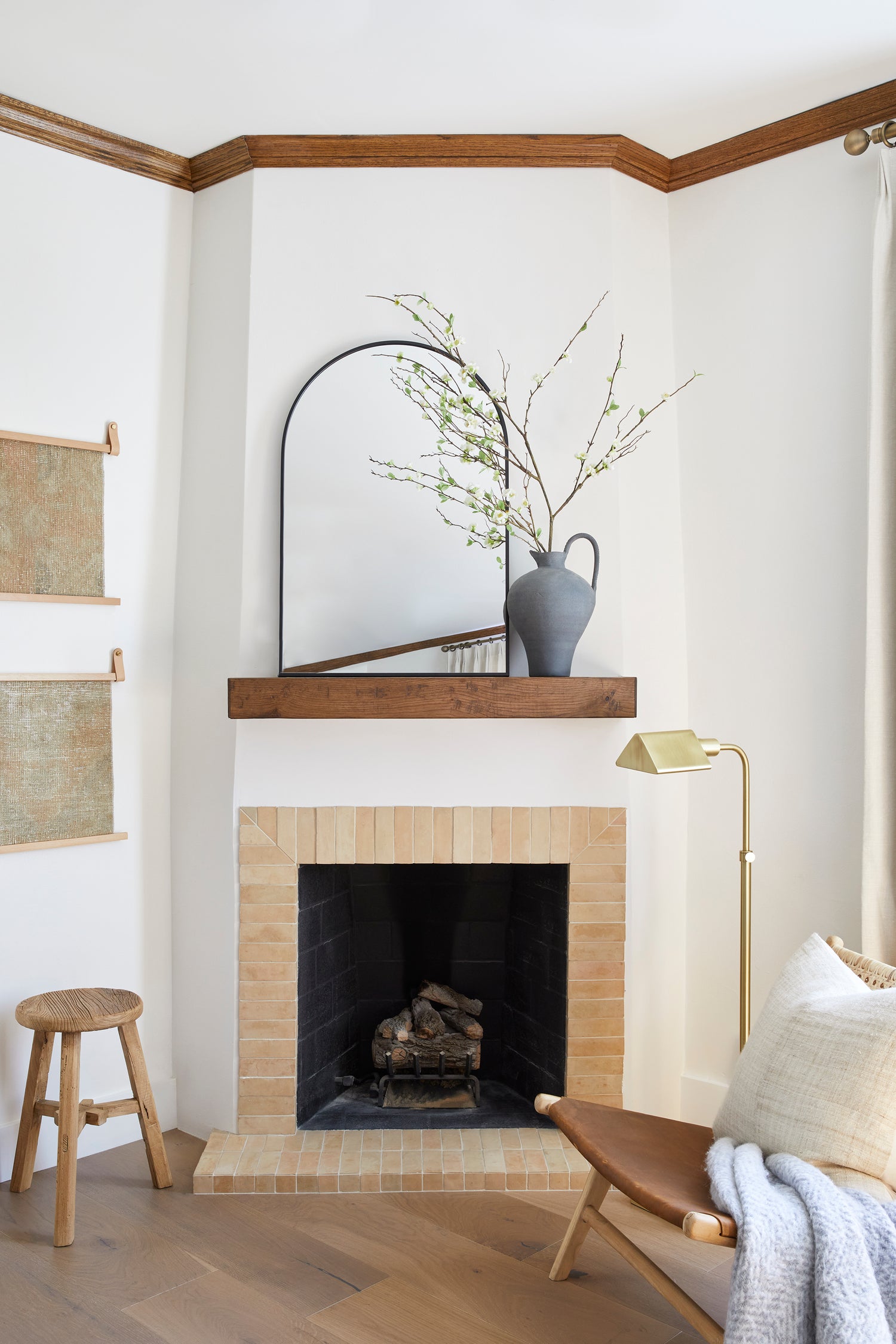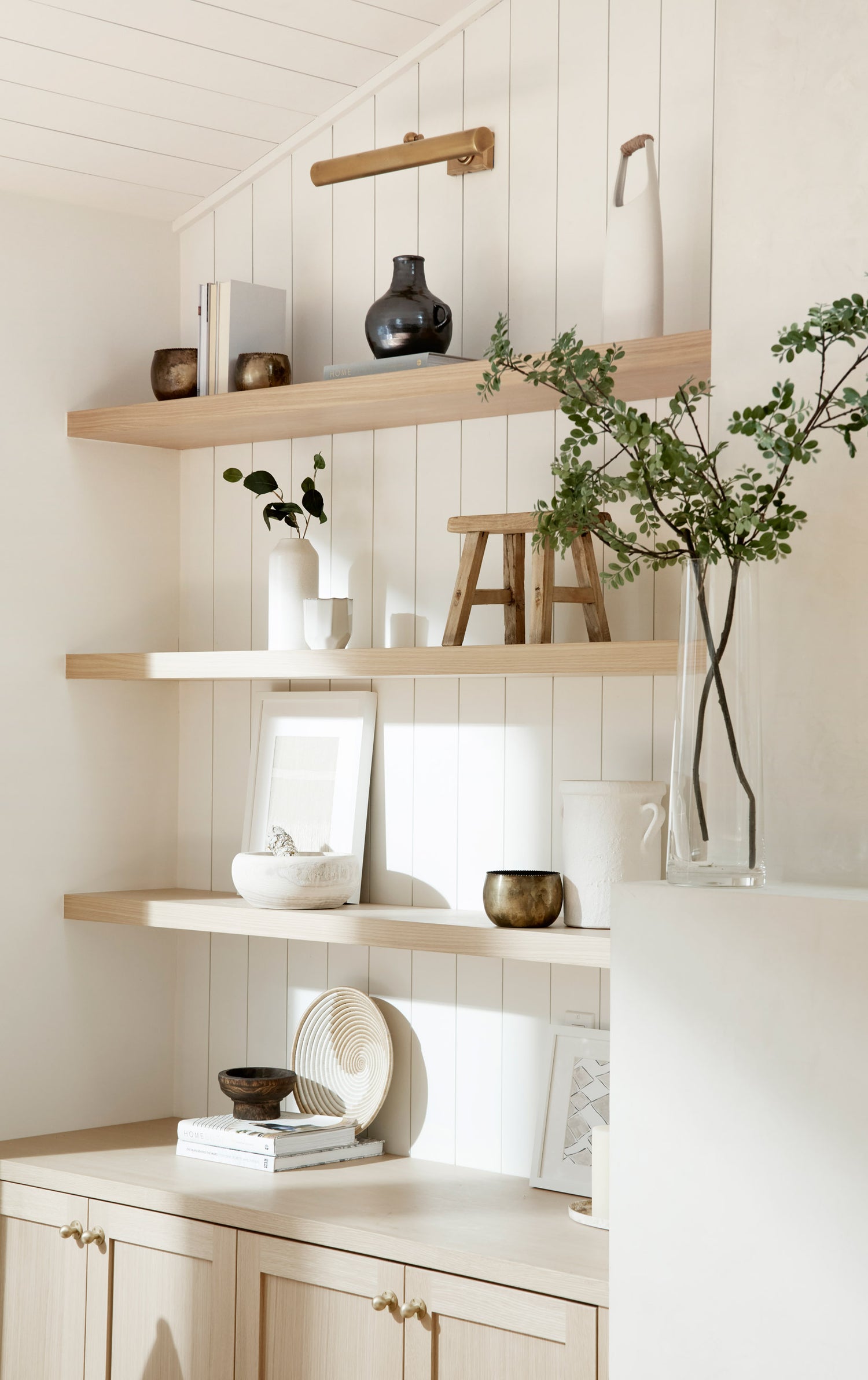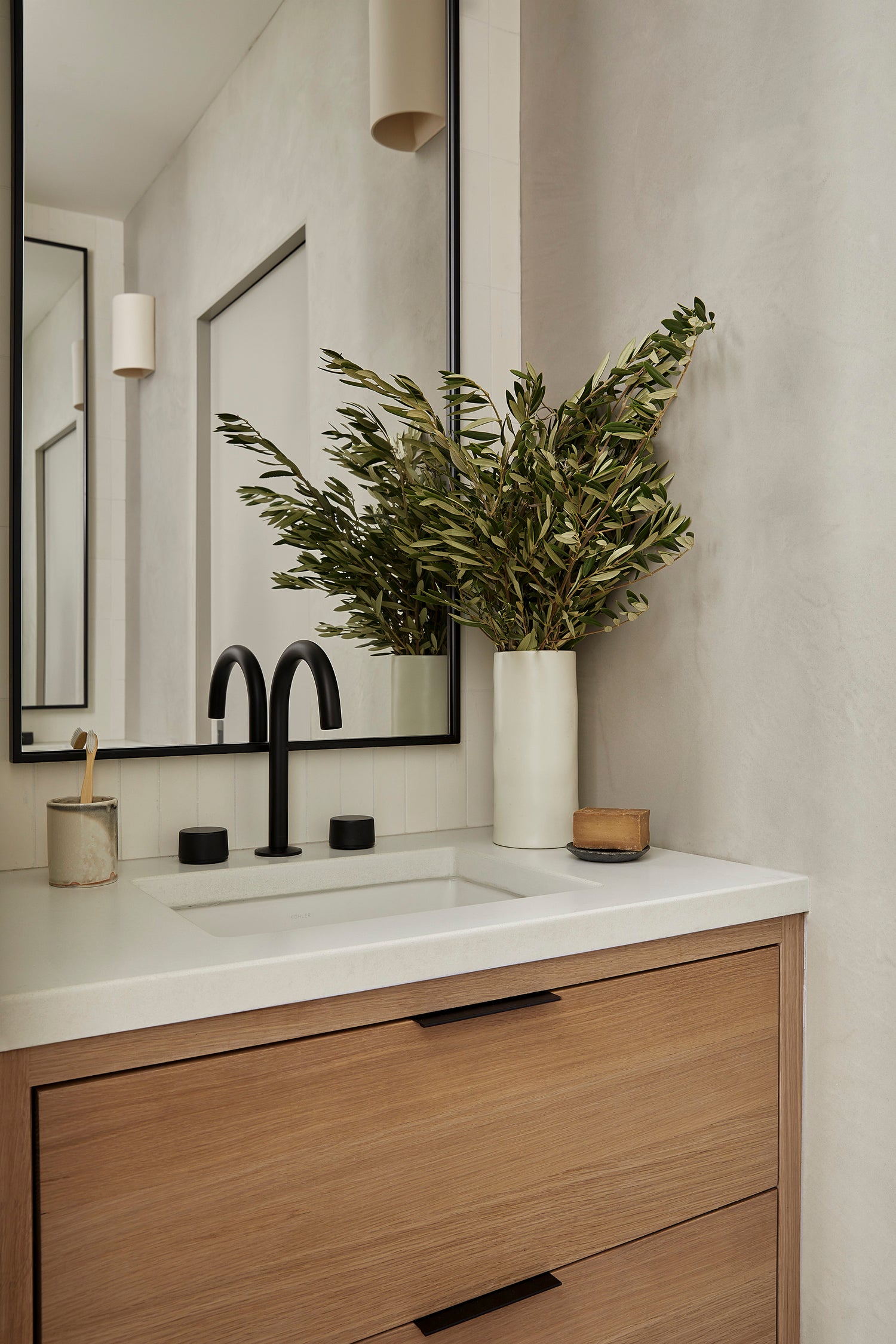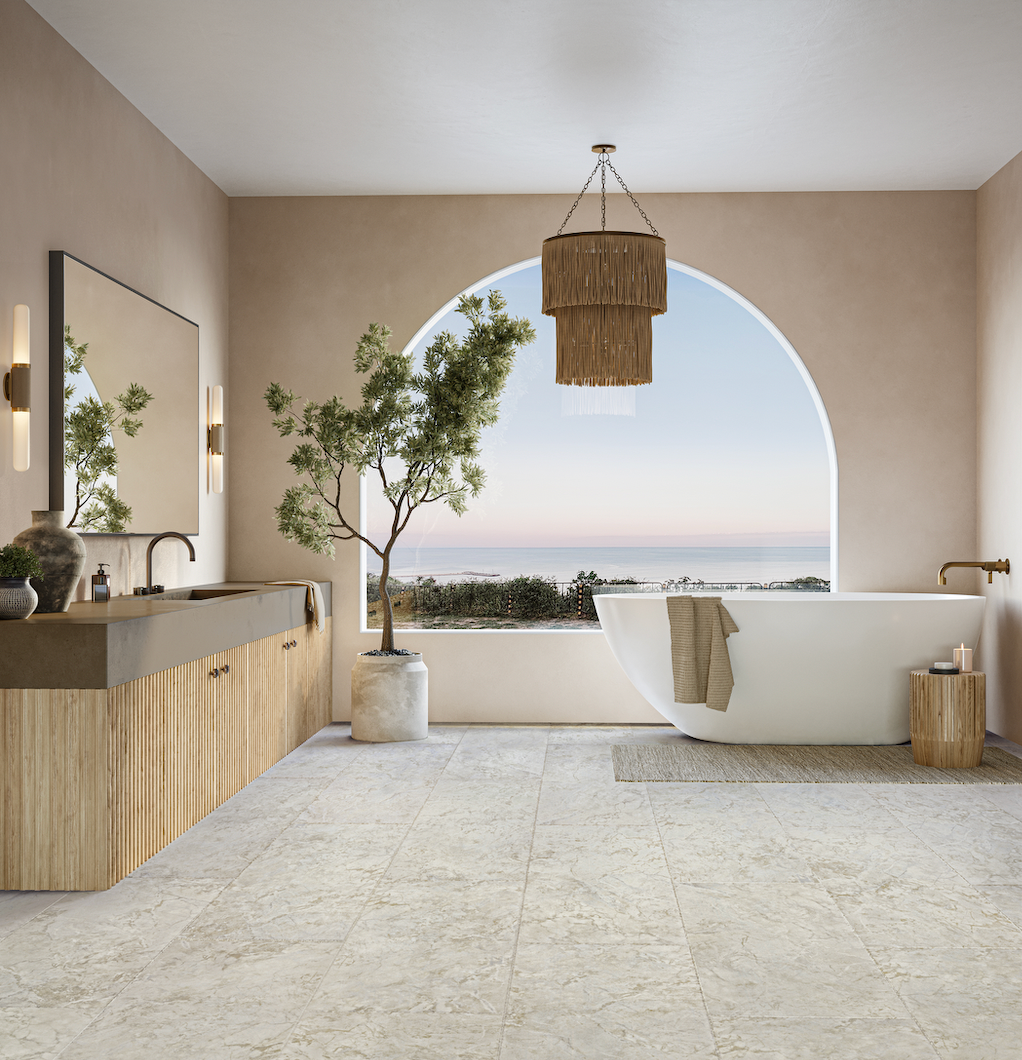 Gossip
Adrian and her team were an absolute joy to work with. We went all in with Interior Wanderer and are so glad we decided to rely on such professionals. Adrian led the way from early in the concepting/design phase, all the way through to helping with construction and every detail of every last install. Though Adrian brings so much to the table, I'd have to say her impeccable sense of style and ability to adapt to our EXACT vision is what really sets her apart. In our down-to-the-studs remodel, she was our designer, PM, stylist, marriage counselor and friend. What else can I say? We couldn't recommend her and the IW team more.

Lucas Zehner
Adrian and her team are miracle workers! Our project started out as a very simple concept but once we engaged Adrian she and her team completely transformed this space into a beautiful project we can appreciate and share with our family for many years. Adrian wore many hats throughout this process including designer, project manager, consultant for the GC/subcontractors, the list is extensive and most of all was accountable, friendly, professional and honest with us each step of the journey. She has a strong work ethic and is able to problem solve issues as they arise which was so important to us as we were a remote project for her with many challenges over an extended timeline d/t our local resources. Adrian answered every call from day one and was very patient throughout this journey we are grateful for her expertise and can whole heartedly endorse her for any project any size and any location, she is just the best person to take on your project!

Julie Stephenson
I can't say enough good things about working with Adrian and the IW team! I worked with Adrian on a small project in 2020 and am working with her again on a bathroom and living room remodel. Adrian has a great eye and spends the time to understand my style so she can make suggestions that are spot on every time. I gave her an extremely tight timeline to work on and she didn't bat an eye - she got right to work and hasn't stopped working. I'm so excited to see the final product and work with her on future projects in my home. 

Elisabeth Lesser
My condo and office are SO beautiful thanks to Adrian and her crew! Everyone compliments me on my style ;) I feel cozy yet chic at home and I truly couldn't have done it without her skill and support! Thanks for making my space so comfortable and stylish!! I would recommend to anyone, especially those interested in Boho modern kinda look :)

Rachel Brody
Adrian and the IW team have been a joy to work with. Talented, collaborative and empowering, they take time to understand the goals of each space, and tailor an approach that meets and elevates your vision. The process was fun and felt customized to us, and the result is a home that feels naturally more styled and thoughtful.

Kammie Sulaiman
Adrian and her team were a pleasure to work with. We came to them with a simple idea to repurpose our dining room. They were able to transform our ideas into reality giving us a walk in pantry and a new home office while expanding the entry way and giving us so much more functionality. Adrian also gave us several different different design options to choose from. From the start we knew we were in good hands, the entire timeline was presented to us and they hit every single date. It was an absolute pleasure. We will definitely be calling for our next project!

Taylor Fontana
I have had the pleasure of working with Adrian and her team at Interior Wanderer not only currently, but for the last few years on several CGI digital design projects. The IW team has an absolute eye and talent for several home interior styles from retro to Nordic and it shows through the work they've provided us over the years. Their process includes digital mood boards, full room mockup, direction to our CGI team and several edit rounds incorporating their expertise and our own feedback and preferences as well. All of which result in stunning room scene designs. The team is not only talented, but sweet, friendly and easy to work with and it's a very enjoyable experience. I especially appreciate their very quick responses, which is much faster than my original expectation, and because of this, although they are a hired agency outside of my company, it truly feels like they are part of our team. I would highly recommend Interior Wanderer to everyone!

Danielle Jensen